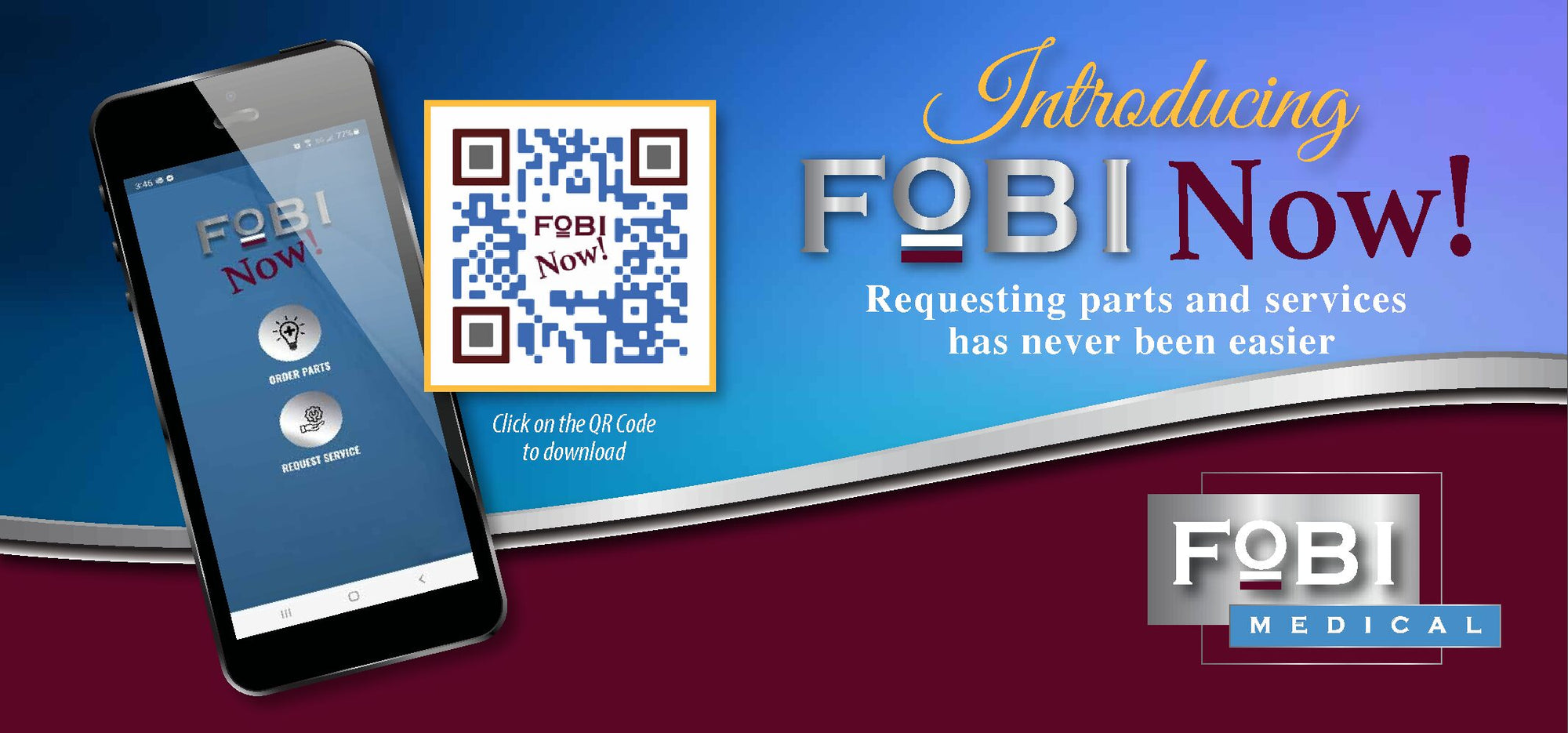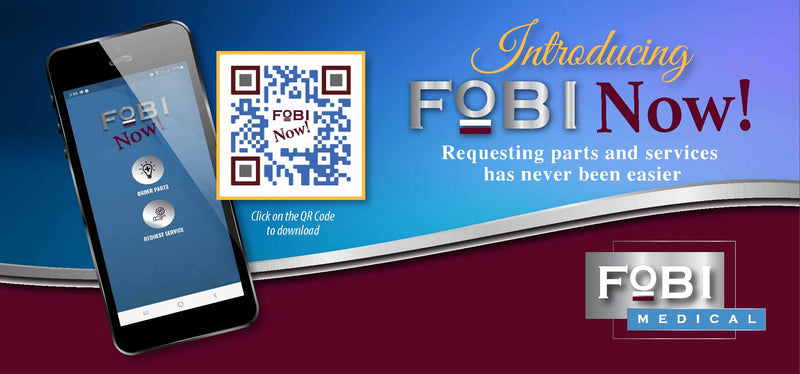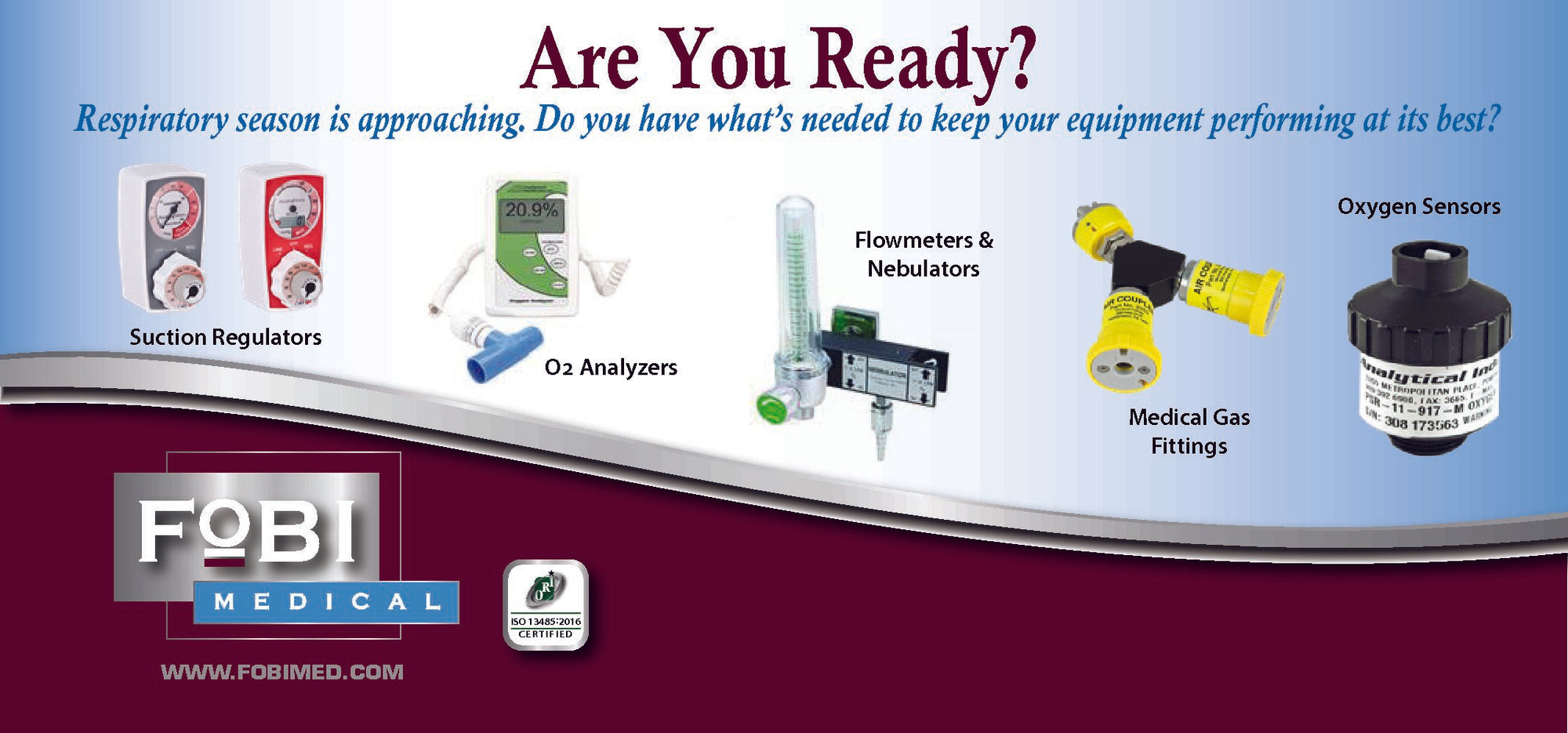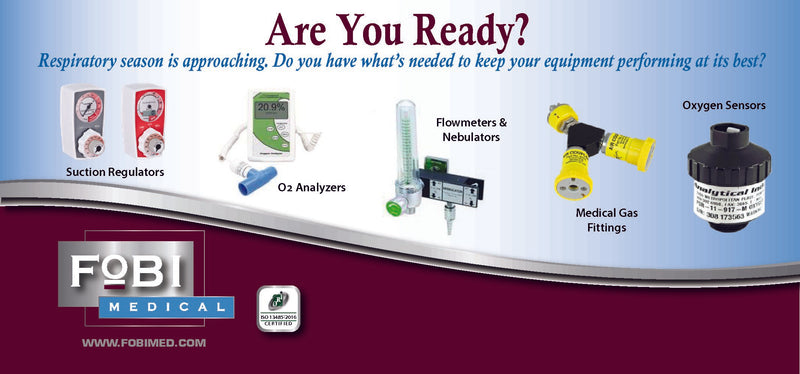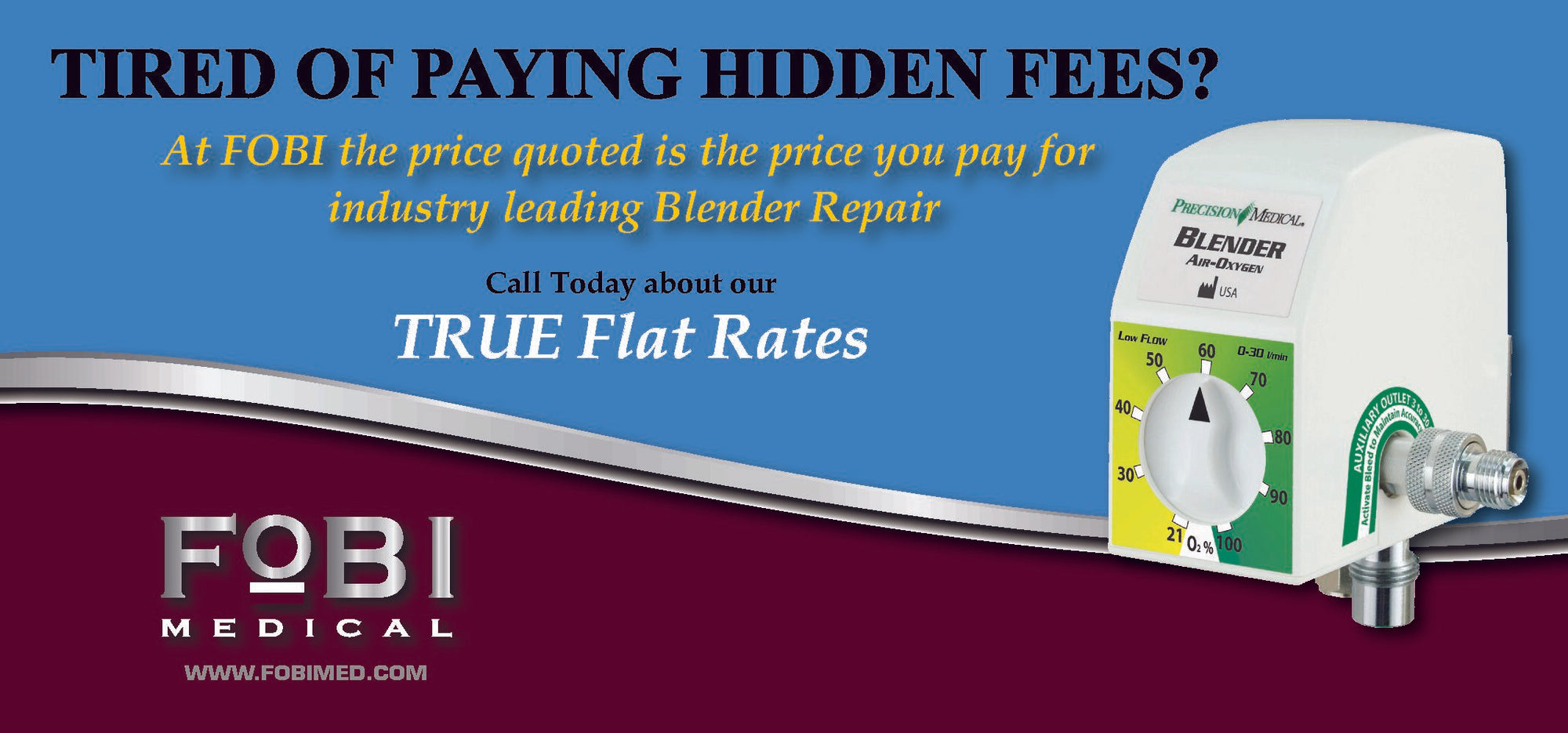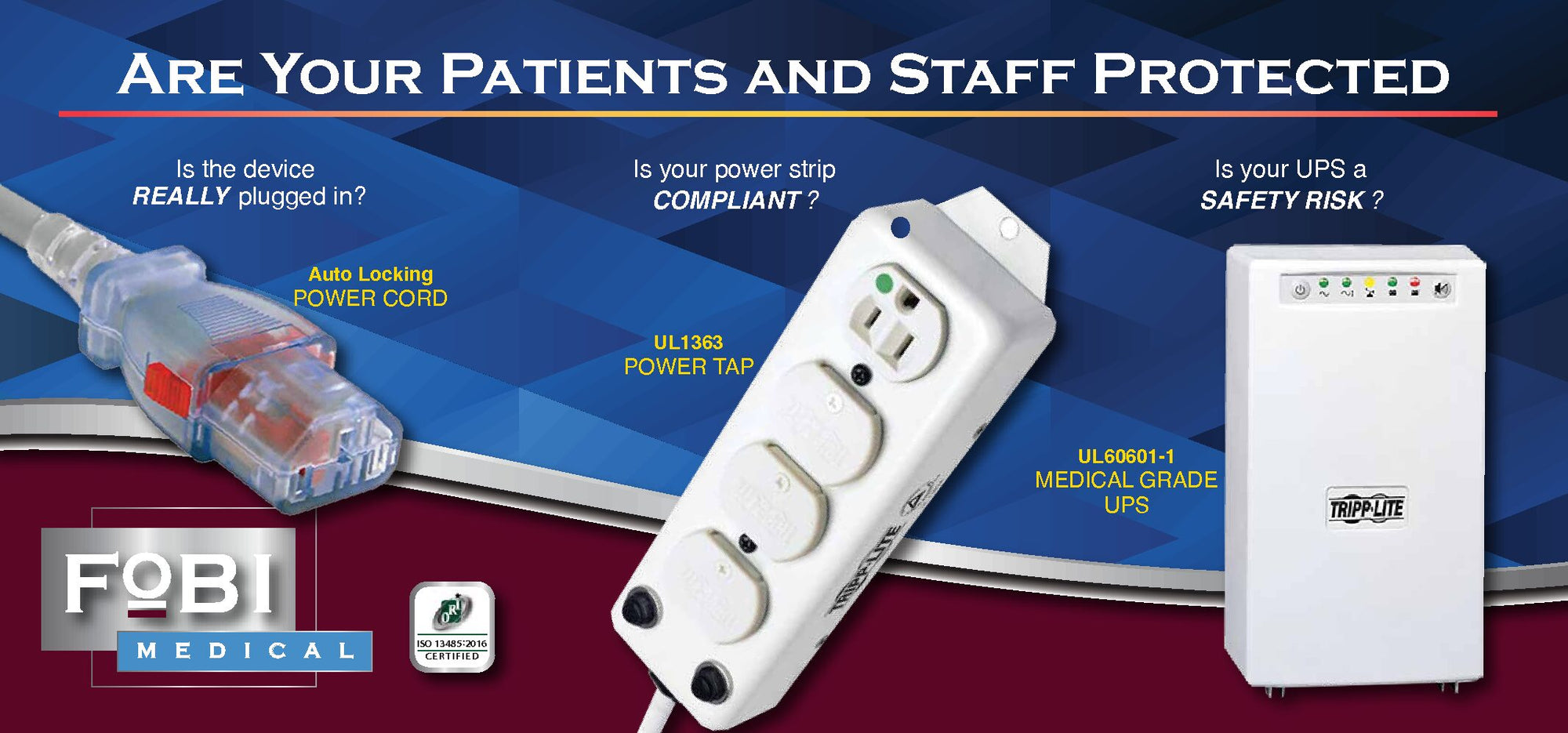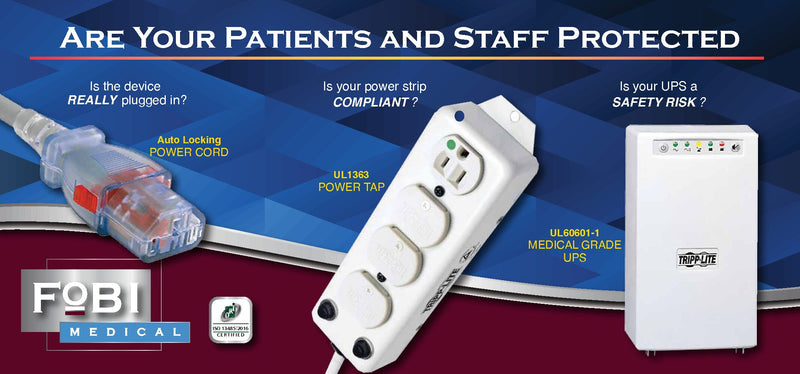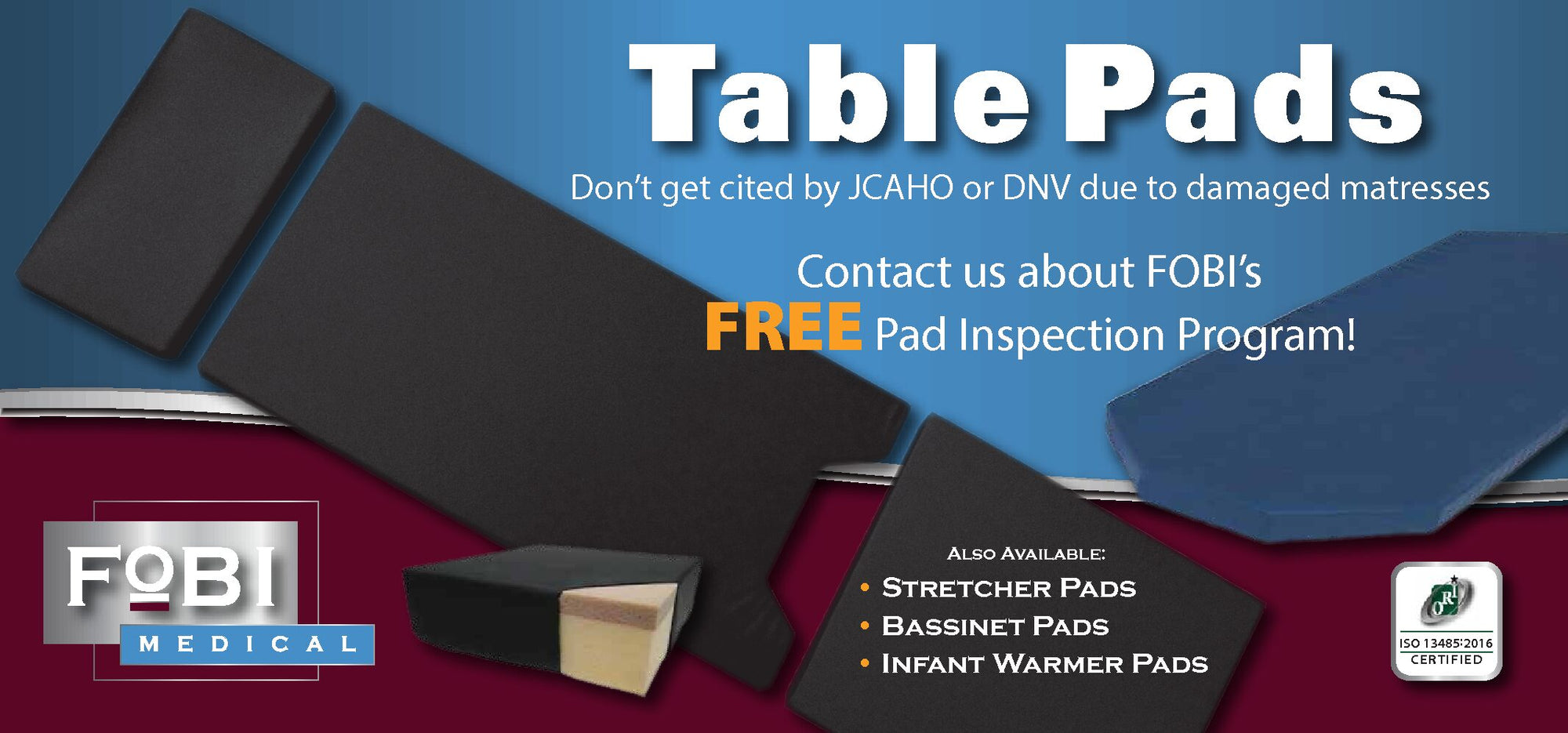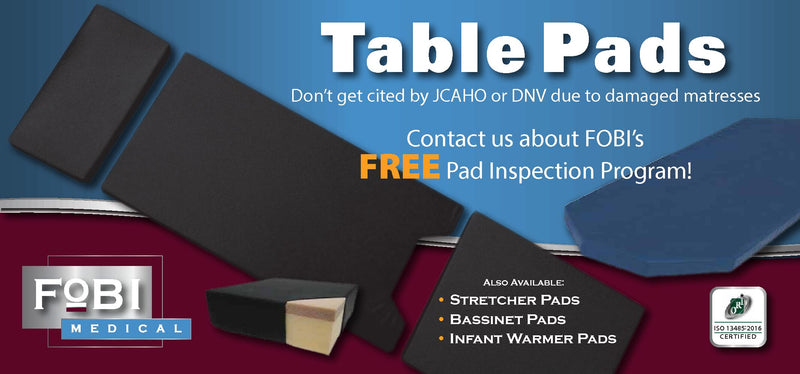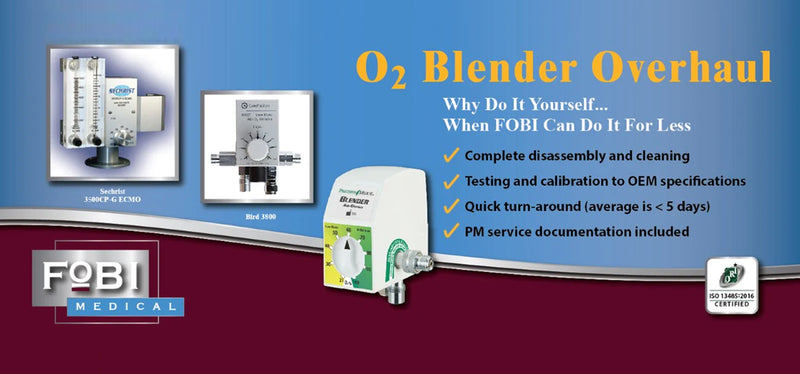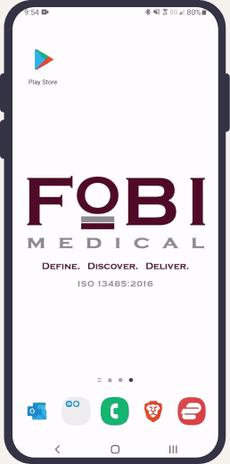 Requesting parts and services has never been easier than with our NEW app
It's quick, easy and free
Click the corresponding icon below to download the app now!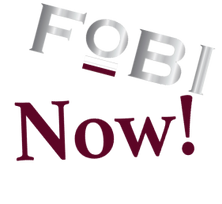 What is everyone saying?
"I deal with a lot of vendors on a daily basis and none of them come close to FOBI Medical."
A. Sherman, Senior Office Assistant
"I appreciate their commitment to get the job done with extreme proficiency and meticulous follow up."
S. Cruz, Director of Clinical Engineering
"I continuously receive expert customer service and same day service and always on budget."
M. Magee, Clinical Engineering
"The ease of service, the team was very engaging and listens to the needs of the customer."
C. Brooks, Clinical Director